Four patches have now broken the 100% barrier by the end of July, an excellent achievement with the autumn months still to come. Joost Brandsma is the latest to join the 100% group with a Hobby bringing up the key milestone. Paul Freestone continues to lead the way despite no additions in the month with a similar story from Oldbury Power Station. Dave Craven however added patch lifers in the form of Black Tern and Turtle Dove and two year ticks with Little Gull and Sandwich Tern. All scarce birds on patch and fine additions for what is often a quiet month. He did however lose out on bonus points for finding Glossy Ibis by allowing another local birder to look through the gap in the hedge first!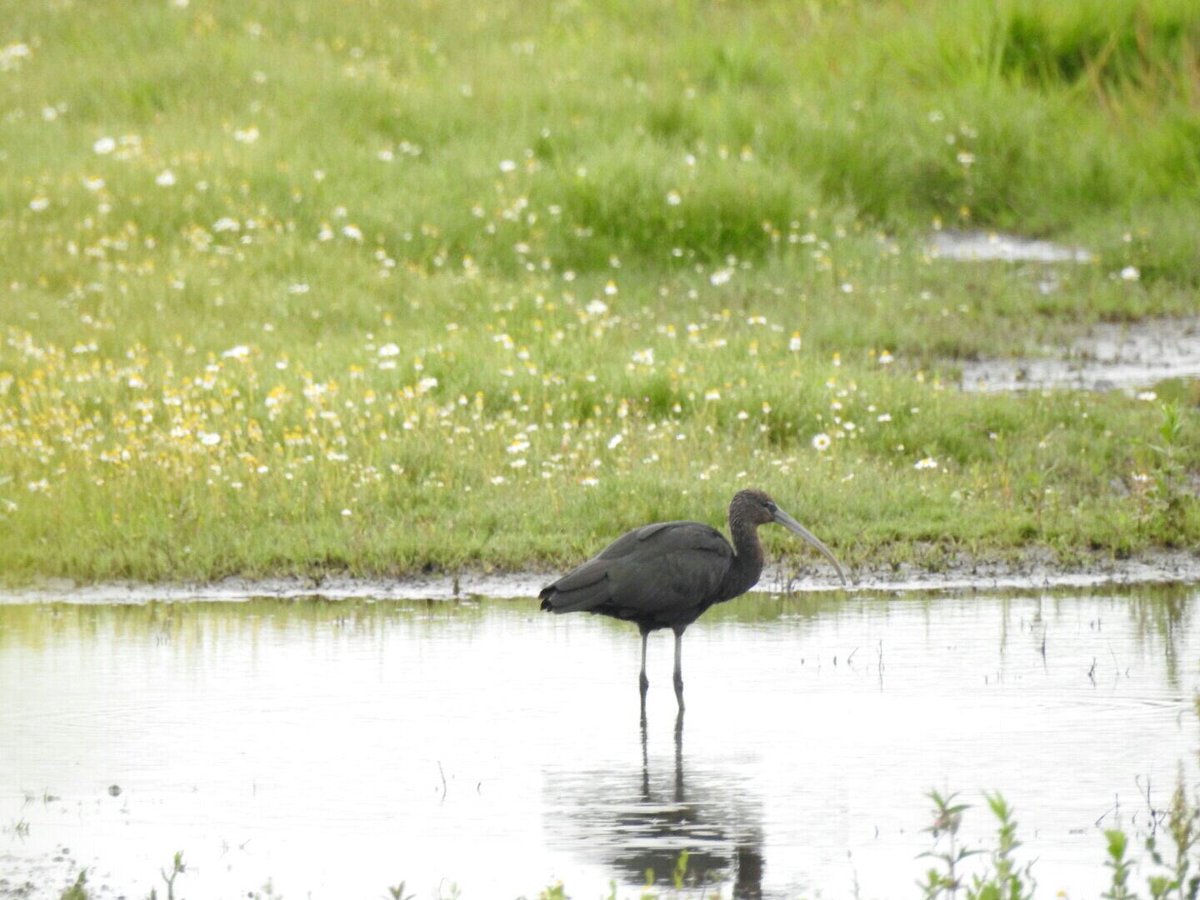 Bonus points for courtesy but not for PWC - Glossy Ibis at Hale and Pickerings Pasture (c/o Dave Craven)
In the points league, Dave Craven still has a healthy lead but Paul Sullivan moves into second with a Sandpiper trio of White-Rumped, Pectoral and Broad-Billed! The latter bagged him the find points too. Frampton is fast becoming wader central in the UK with incredible numbers and diversity on display - rivaled perhaps only by Tacumshin in PWC 2016.
Howard Vaughan kept his score ticking along to remain in a podium spot, Turtle Dove and Redstart added in month but with other Frampton / Freiston birders waiting in the wings there is plenty to play for with autumn just around the corner.
Other patchers to get bonus points this month included Chris Andrews and Frampton for a Crane and Stuart Darbyshire for Blue-Headed Wagtail at Hesketh Out Marsh. Graham Jones demonstrated the benefits of following @Patchbirding Twitter conversations when he also added bonus points for Blue-Headed Wagtail at Hesketh Out Marsh

 but from May, having not realized
the two point bonus pointers quirk!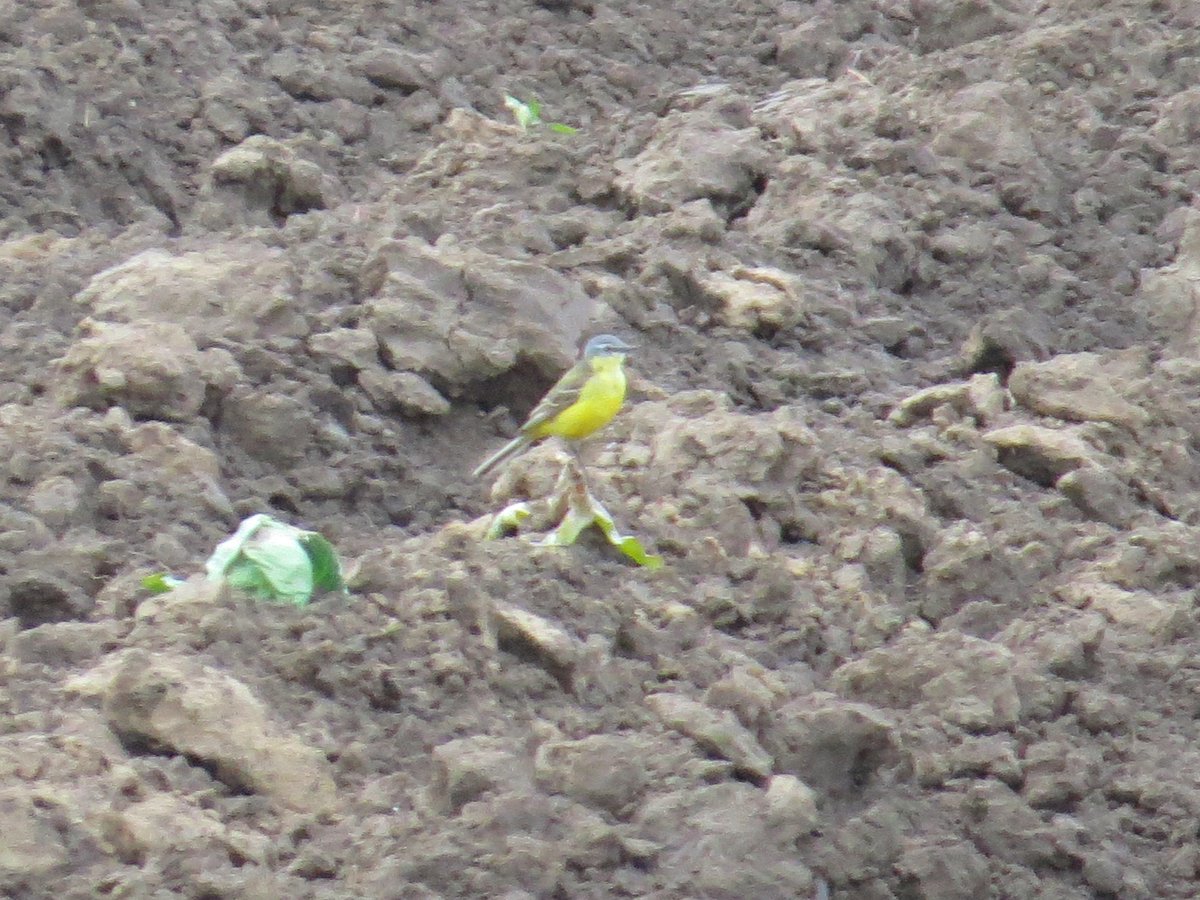 This superb Blue-Headed Wagtail provided bonus points for Stuart Darbyshire in the month. (c/o @Darbybug)
Other highlights in month were a Common Scoter a long way down river at Topsham and a brace of patchers scoring with Garganey. At Snettisham, a Quail was heard from patch in the distance. Sadly ears are better at distance than eyes, and the Caspian Tern the RSPB end of the reserve stayed well out of sight despite Irene Boston's best attempts to get a view from the highest point!
Finally patchgold award this month goes to the Graham Jones and Stuart Darbyshire at Hesketh Out Marsh. Not a likely spot to get Great Spotted Woodpecker, this unlikely arrival was a patch first for both birders.