The 100% mark gets ever closer for a number of patchers with Chris Pendlebury at Blairdrummond closest to hitting the marker, just one more point to go! That point didn't come in June however, a traditionally quiet month which is reflected in the table. Graeme Garner in third breaks up the monopoly of Chris patches at the top of the comparative league.
David Douglas retains top spot at his Loch Leven patch, leading by 25 points to Alastair Forsyth at Old Nisthouse. Graeme Garner at Cambus takes third.
A quiet month with one clear highlight. A Gull-Billed Tern arrived at Kinneil in early June and stayed on for most of the month allowing many people to connect with this excellent bird including Chris Pendlebury. In what was a purple patch at Kinneil, Chris also connected with Fulmar and Grasshopper Warbler in the space of two days as well as the Tern.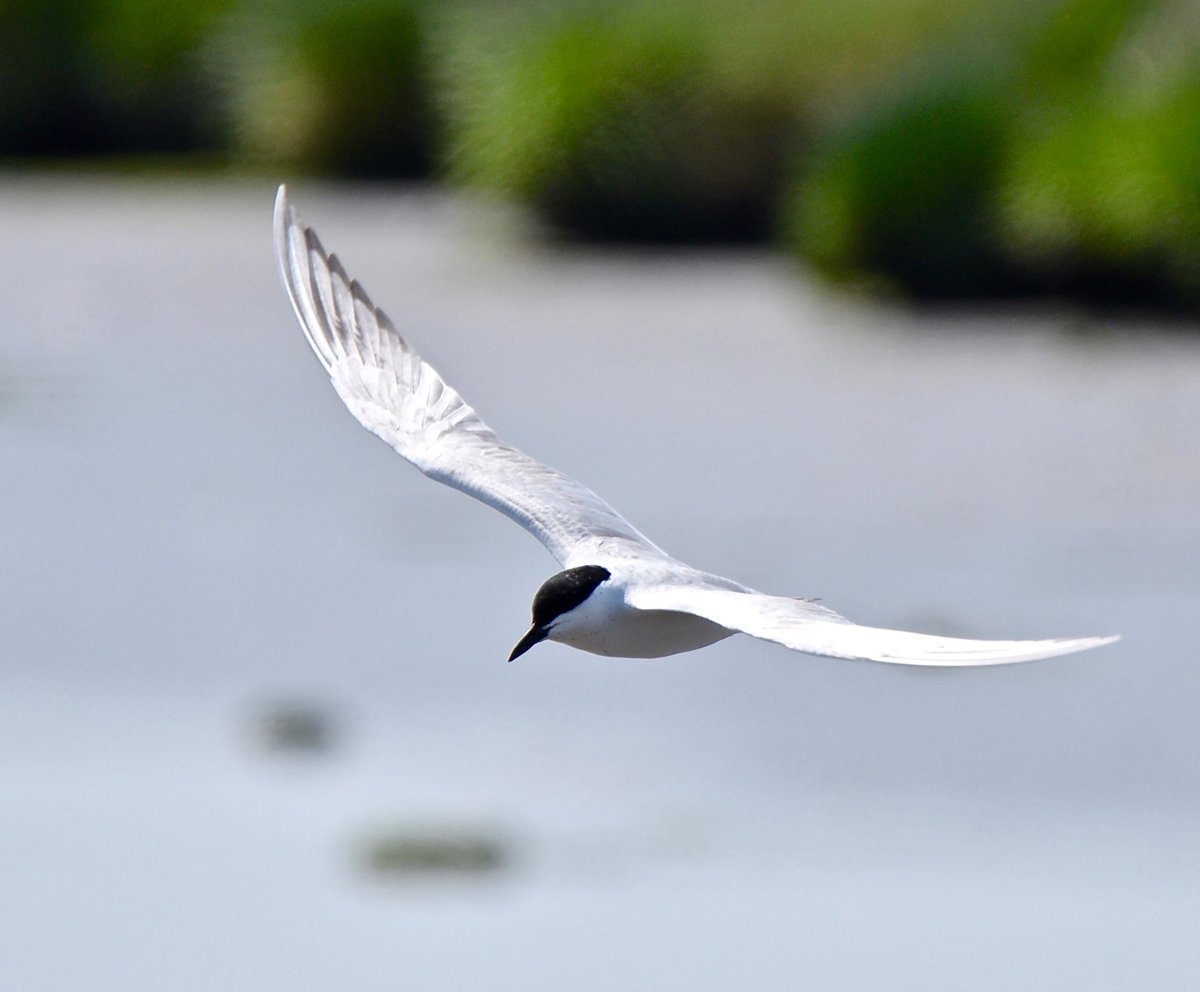 Superb shot of the Kinneil Gull-Billed Tern c/o Scott Wotherspoon (@spoony123456)
The only other additions in the month came from Dunblane where a Spotted Flycatcher was a new record for the area for Chris Pendlebury.